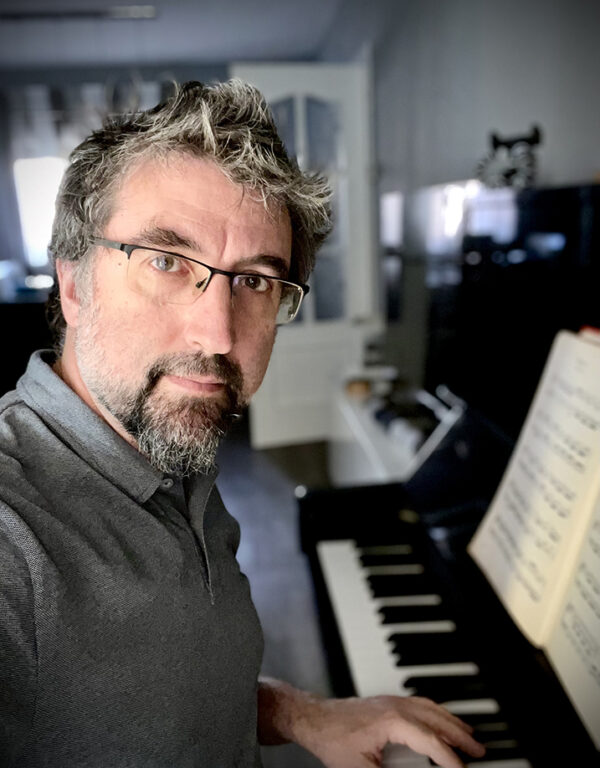 PhD Juan José Pastor
Professor of Music at the University of Castilla-La Mancha (UCLM) and Co-Director of the Centro de Investigación y Documentación Musical (CIDoM-CSIC).
Winner of the National Extraordinary End of Degree Award (MEC) and Extraordinary Prize for Counterpoint and Fugue (2001), he has been Visiting Professor at Sorbonne, Paris-IV (2000); Texas A&M University (2004); University of Nottingham (2015, 2018) and Ruprecht-Karls-Universität in Heidelberg (2012, 2013 and 2020). He holds three research grants and one transfer grant and has been the principal investigator of three National Plan projects and four regional projects. His publications have been recognised for their interdisciplinary approach to the relationship between Music and Literature, from the Golden Age to the present day, working on authors such as Cervantes, Lope, Góngora, Calderón, Rojas Zorrilla, Rubén Darío, Nicolás Guillén, Gabriel García Márquez, José Ángel Valente, etc., as well as on the musical reception of their works.
He currently coordinates seven research groups from different universities and the CSIC in the REDES de Excelencia project, Música, literatura y poder en la España moderna (Music, literature and power in modern Spain).