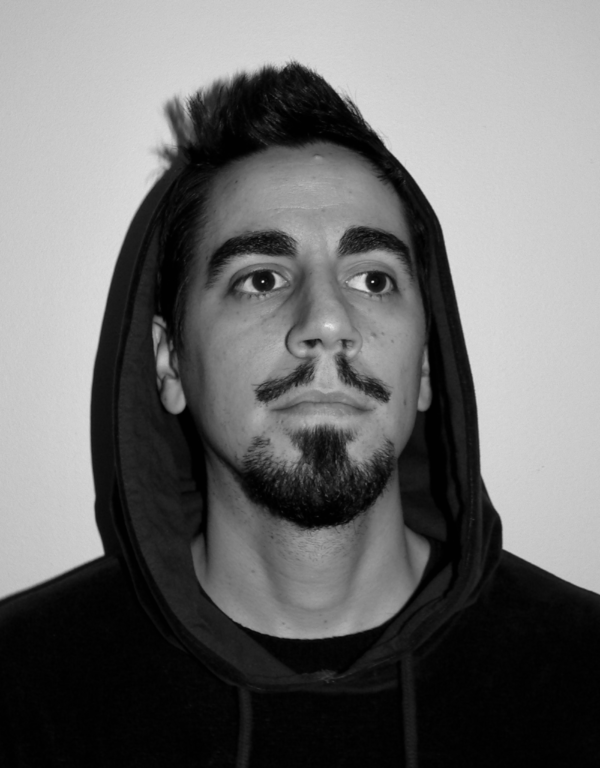 MA Isandro Ojeda
Composer, improviser and multimedia artist.
The composer, improviser and multimedia artist Isandro Ojeda-García -Seville, 1989- is interested in written or improvised music, experimental poetry, video intallation and the construction of sound-creating objects. A singular voice, always hunting for sources of artistic material and a generation of aesthetics. Work that are born from setting to the limit systems and numerical devices with potential to configure an hybrid imaginary of strongness.
Living and working between Switzerland and France since 2012, he studied at the Haute Ecole de Musique and the Haute Ecole d'Art et Design in Geneva with Daniel Zea, Michael Jarrell and Pascal Dusapin; and at the Hochschule der Künste Bern with Cathy Van Eck, Simon Steen-Andersen and Stefan Prins. Perfecting himself similarly with personalities such as, among others, Franck Bedrossian, Fred Frith, Pierre Jodlowski, Rebecca Saunders or Alexander Schubert.
His music has been recently selected, programmed and presented in shows such as the Forum Wallis 2014, the Xll Festival de Música Española de Cádiz, the Mixtur Festival 2015 and 2018, the Monaco Electroacoustique 2015, the Futura Festival 2015, the XXXVll Festical de Musica Nueva from México DF, the Festival Archipel 2016 or the XVIII World Saxophone Congress: interpreted by ensembles such as Taller Sonoro, Ensemble du Bout du Monde, Enseble, Vortex, Proyecto Ocnos or Nadar Ensemble.