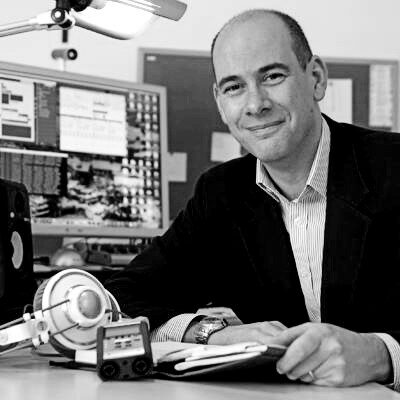 PhD Paul Vickers
Paul Vickers is Associate Professor & Reader in Computer Science & Computational Perceptualisation at Northumbria University in Newcastle-upon-Tyne, UK.
He works in the Department of Computer & Information Sciences in the Faculty of Engineering and Environment at Northumbria University. I also have an official university web page.
He is the author of How To Think Like A Programmer.
Prior to October 2001 he worked for 12 years in the School of Computing & Mathematical Sciences at Liverpool John Moores University.
Paul Vickers is a computer scientist. He is a chartered engineer. He teaches and researches in the computing domain where it intersects with creative digital media. For instance, he teaches introductory digital audio; he conducts research into how to use sound to communicate data and information (sonification) and he also looks at how the aesthetic properties of scientific artefacts affect how they may be used, that is, how people interact with them.
He collaborates with computer and network security specialists, with 3D modellers and digital special effects experts, with musicians, with artists, and, of course, with other computer scientists and engineers.
Paul Vickers also served as a board member of the International Community for Auditory Display 2004-2012, 2015-2018.